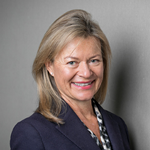 Susan is a chartered accountant and holds a Bachelor of Commerce degree and an MBA from the University of Cape Town. Susan has 35 years of experience including a Big Four Accounting firm and an investment bank (financial analysis and risk assessment). Susan is a specialist in risk management including market risk management.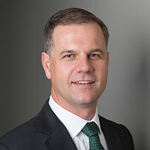 As the CEO of Resimac Group, Scott is responsible for managing the overall operations of the organisation, its people and resources and ensures the implementation of the strategy agreed with the Board. Scott has over 20 years' experience in the financial services sector. This includes holding senior roles in debt capital markets for Deutsche Bank in both London and Sydney and with Citibank. Scott has been with the Resimac Group for 15 years, initially as Head of Funding and Investments, followed by Chief Operating Officer and then CEO since 2013.
Get in touch
We're here to help. Simply leave your details here and we will get back to you.