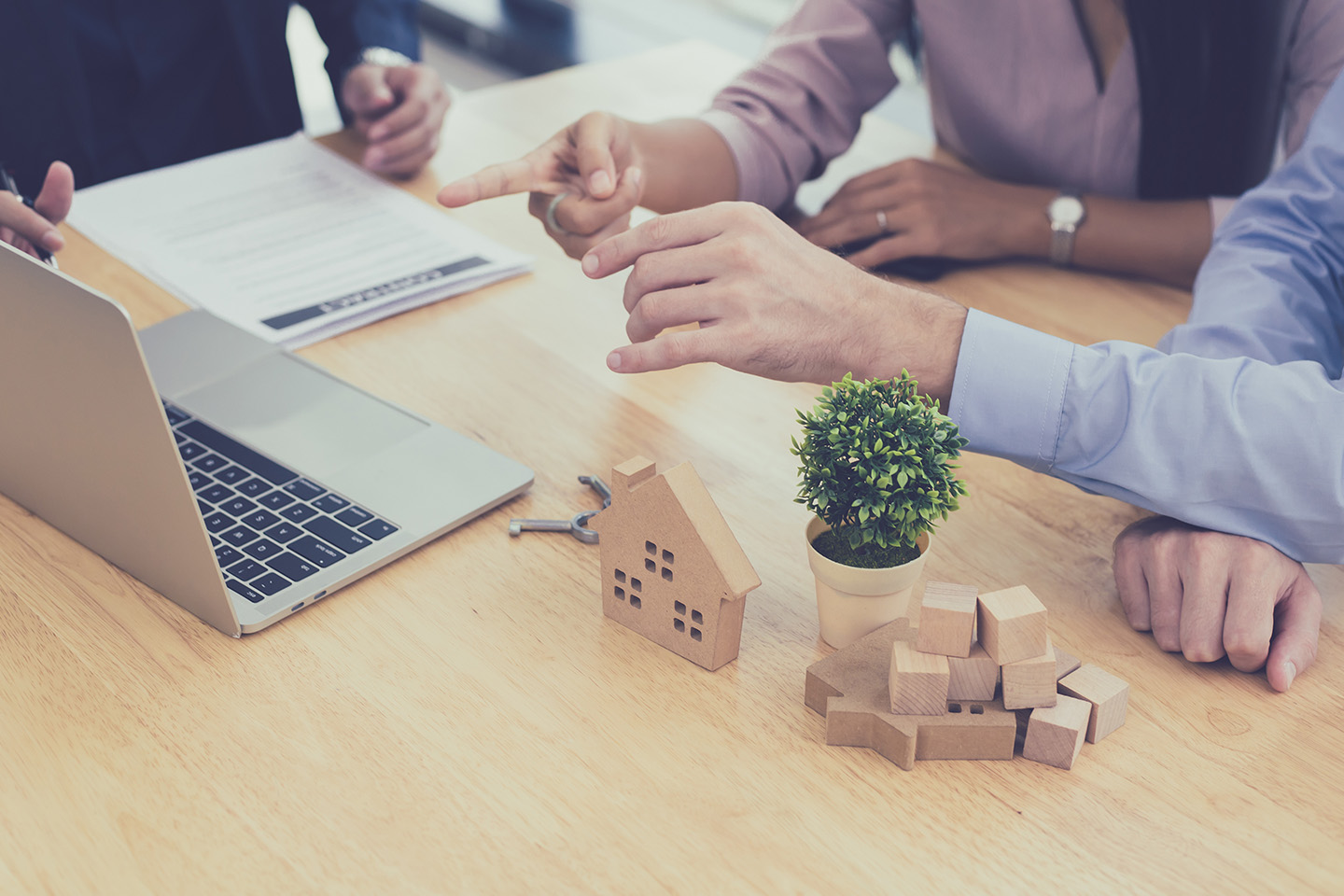 "We see many New Zealanders who have saved diligently or others who have paid down a significant portion of their mortgage over the past 12-18 months."
Resimac slashes Prime rates to help stimulate lending activity
June 2021
Resimac has slashed fixed interest rates across its Prime (Full Doc) products. Starting from 2.79% p.a.*, it is one of the lowest non-bank rates ever, providing New Zealanders looking to buy their first home or next home, or to refinance with a compelling alternative to the majors.
Resimac has cut the interest rate of its 2-year fixed rate, Full Doc Prime product to 2.79% p.a.* (owner occupied, principal & interest, up to 70% loan-to-value ratio [LVR]), a reduction of 20 bps. All Full Doc, up to 70% LVR, Prime fixed rates have been reduced, as well as the rates for Full Doc Prime products at 80% LVR up to 3 years.
Resimac Head of New Zealand, Luke Jackson, said the move was designed to help stimulate lending activity and drive further economic recovery following the COVID-19 crisis.
"We see many New Zealanders who have saved diligently or others who have paid down a significant portion of their mortgage over the past 12-18 months. With conditions rapidly improving and consumer confidence returning, they're now in a fortunate position to buy property and/or refinance their existing home loan."
"Resimac's size and scale means we can offer highly competitive pricing that's backed by a pragmatic approach to credit assessment where we take into account each person's individual circumstances."
With historic growth in the housing market favouring borrowers who've built up equity in their properties, Luke said it was a great time for them to consider upsizing their home or refinancing to keep more money in their pocket every month.
"Brokers have a great opportunity to reach out to the eligible borrowers in their customer base to see if they can help them achieve their post-COVID ambitions. This could be by optimising their current financial position through lowering monthly repayments or consolidating debts, or it could be facilitating goals like buying a bigger house or adding new creature comforts to their current home like a swimming pool or spa.
"People are generally feeling more optimistic now that we're on the other side of the pandemic, and they're looking for ways to fund their future plans," Luke added.
These changes came into effect from 9 June 2021.
*All advertised interest rates are available for new eligible loans and are subject to change. Your interest rate may differ depending on borrower category, security use and how much you borrow relative to the value of your property. Terms and conditions apply to all loan features. Final approval is subject to credit assessment. Valuation fee is at the cost of the valuation. Annual fee $0. Settlement fee $475. Discharge fee $495. Details about our products and our full interest rate disclosure for new and existing loans is set out in our Interest Rates Disclosure document. A schedule of our fees and charges is available on the Costs of Borrowing, Forms, and Terms page.
Back to top