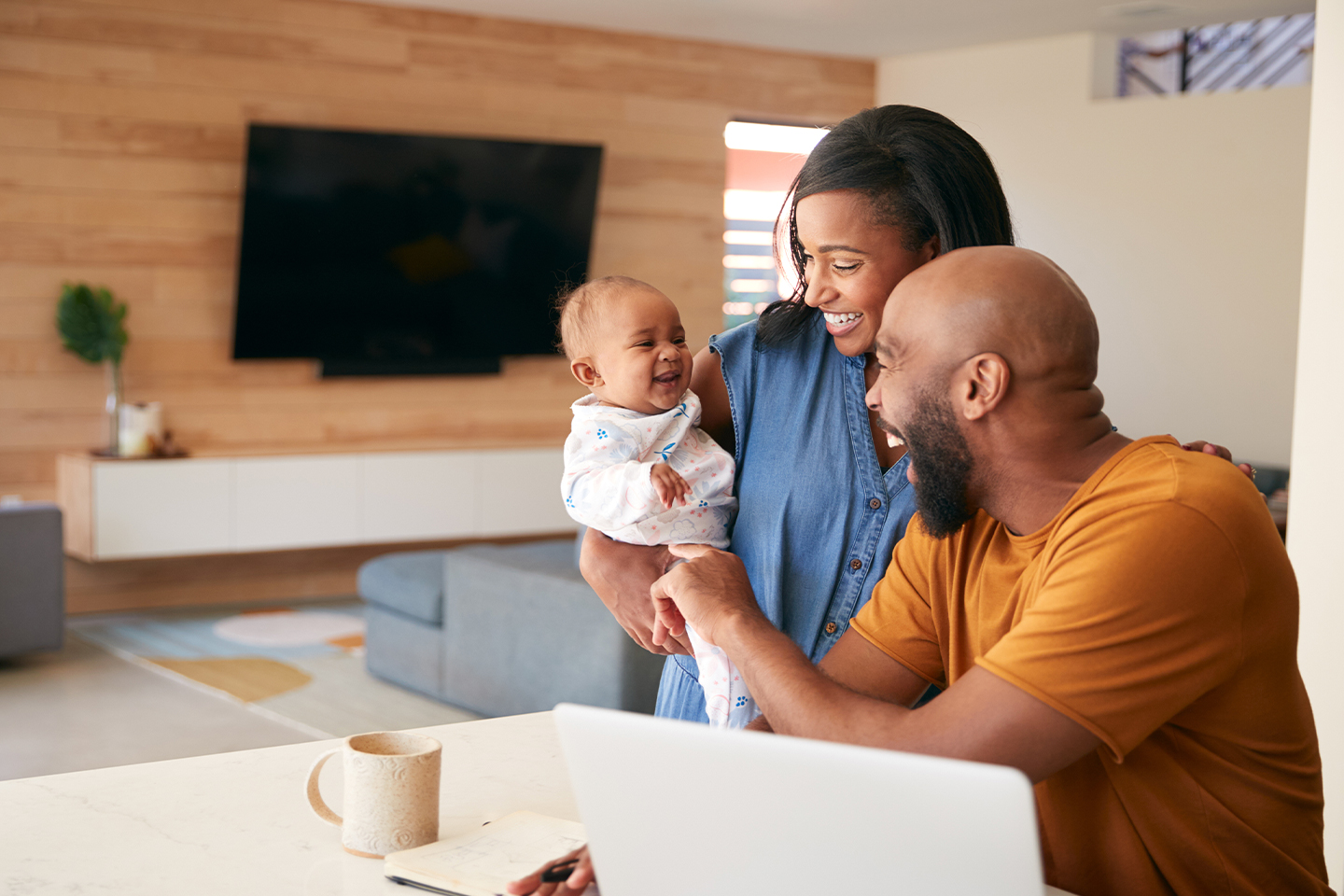 Budgets are under pressure, but there are ways to find savings.
Helpful tips for families on a budget
By staff writers, June 2022
With hefty petrol prices, rampant inflation and rising interest rates, budgets across New Zealand are stretched.
How can you make sure your finances are improving and not going backwards?
We've compiled a list of ideas to help homeowners try and ensure money is not a constant hassle.
Make a budget
It doesn't have to be fancy, and you certainly don't pay someone to do it for you. A budget can be as simple as a piece of paper in an exercise book.
The first step is to figure out what you are spending money on each week – write down everything you are getting your wallet or purse out for, including takeaway coffees.
List all your expenses: groceries, mortgage or rent, electricity, gas, water, rates, phone, mobile phone, internet, health fund, school fees, day care fees.
The next step involves more effort. Get your bills together and divide each one to work out what they cost you weekly, fortnightly or monthly (depending on your pay cycle). Write the amount next to each bill and add them up. Work out how much money you have coming in each week, and compare this to the amount that is going out. If you appear to be in the red, it's time to divide your expenses into needs and wants, and start cutting back on the latter!
Use childcare subsidies
We know children are not cheap. There are, however, a few government subsidies you should be aware of to help lighten the financial burden.
One is the offer of 20 hours of fully funded early childhood education. This is for children aged three to five years. Here is the important point – not all early learning services provide this government-funded offer. Once you have found one that does, enrol and nominate the days and hours you will claim the benefit.
Then there is the childcare subsidy. This helps families on low to middle incomes with the cost of preschool childcare for children up to six years.
The childcare subsidy can apply to childcare centres, creches, kindergartens, playgroups and more.
The subsidy is usually paid for up to nine hours of childcare a week if you're not working, studying or training.
For children aged between five and 13 years, there is the out of school care and recreation subsidy.
Families on low or middle incomes can receive payments to help cover the cost of after school care for up to 20 hours a week. For school holiday programs, this can cover up to 50 hours a week. See the details on the government website to check whether you are eligible.
Take a long-term approach to lowering your heating costs
Winter is here, and heaters across the country are getting a workout. Of course, this all adds up in your electricity costs.
Yet there is a scheme to help some people lower their heating costs in the long term.
The government's Warmer Kiwi Homes scheme can help eligible people benefit from a new (energy-efficient) heater, or insulation.
The government will pay 80 per cent of the cost of an approved heater, or ceiling and underfloor insulation.
However, you must live in an area defined as low income, and meet other criteria, to have a chance of participating.
You can find details and criteria through the Warmer Kiwi Homes site.
Sell your old stuff online
There is a considerable market for second-hand goods online. If your family has a fair amount of unused items, this idea could help you cash in on things you no longer use.
Buy, swap and sell groups on Facebook, eBay and other sites all help link sellers with buyers. They also have a cult following.
Your old lounge or bed might not be much use to you, but for a young couple or thrifty family, it might be just what they need. You could also save the time and effort needed to dispose of them.
These modern-day garage sales can be great incentive for a household clean-out. Tell your children they can share the spoils if they're willing to let go of some relics!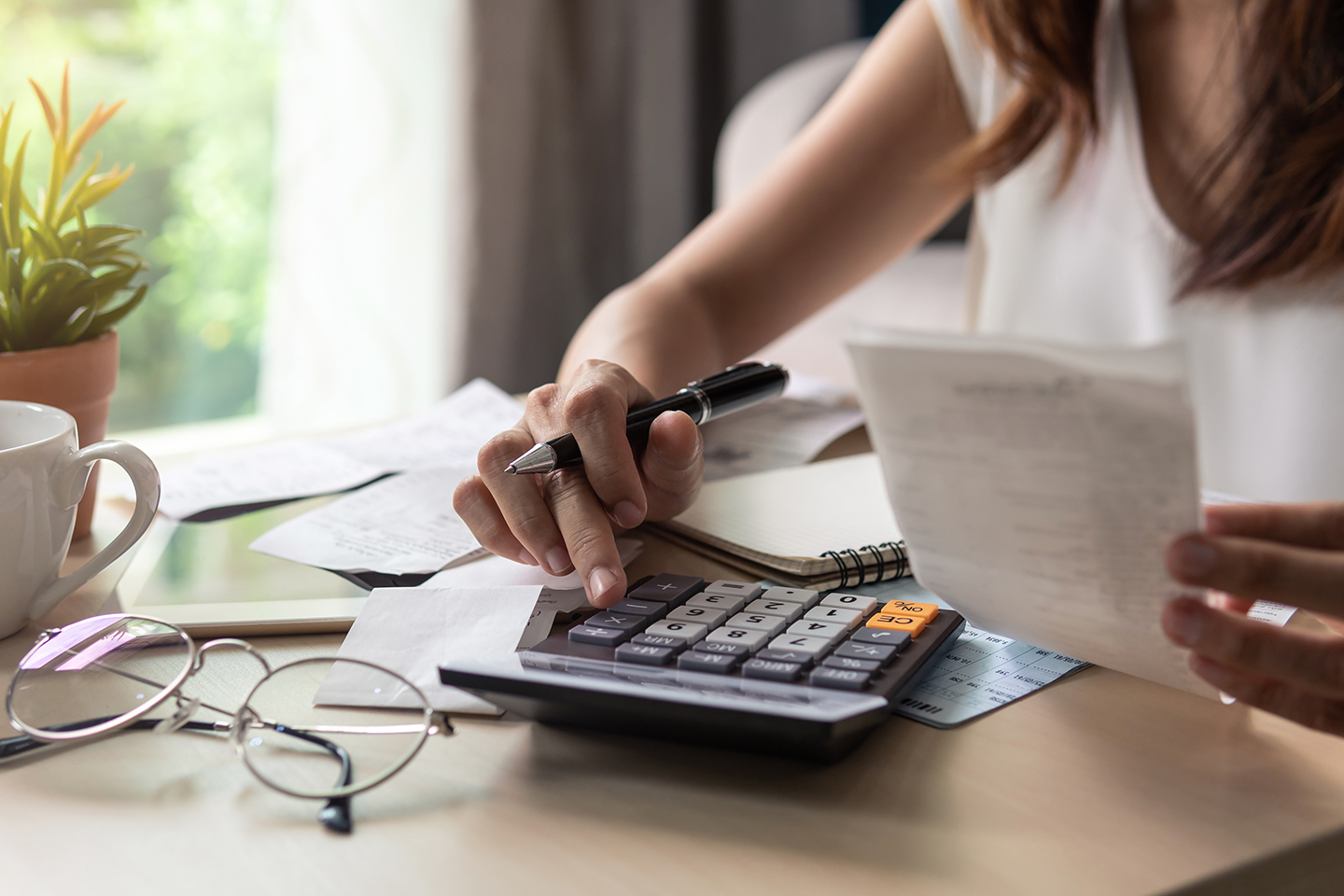 Improve the family budget by reducing not-so-important spends in your household from whitegoods to subscription services.
Reduce unnecessary spending
This need not be as drastic as it sounds. Perhaps it's time to re-evaluate your private healthcare provider, insurer or electricity provider? There are many providers of phone and internet services – how long since you looked for a better deal?
If you drive, you would be well aware of surging petrol prices. Consider using comparison websites and apps which can tell you where to find the cheapest fuel.
Food, alcohol, gym and entertainment are also obvious areas to examine to see if you can cut back on your spending. Also consider subscription services like Netflix and Spotify if you haven't used them in the last month – these are typically month to month with no joining or exit fees, so you can cancel the service and re-subscribe later.
Buy in bulk
It's usually cheaper in the long run to buy larger packets or packages of the same item. It's all about the benefits of economies of scale.
For non-perishable goods you know you will consume on a regular basis, consider buying the largest pack available. Buying toilet paper, cleaning materials and some staple foods this way should give you a saving over time.
Some warehouse-style shops and online traders that offer bulk delivery services cater to shoppers mindful of these kinds of savings.
Use your offset account to its potential
Your offset account can be a great tool to help reduce the interest you pay on your loan. The more money you keep in your offset account, the less you pay in interest. Of course, you can still access the funds in your offset account for everyday purchases as and when you need to.
We encourage you to think about idle funds you might have elsewhere that could move to this account. Do you have some money in a bank account that you could transfer to your offset in order to lower your interest charges? Maybe you could have your salary paid into your offset account?
Take advantage of half price public transport
If you don't often use public transport, you might be unaware the government has extended the offer of half price fares until August. That means cheaper buses and trains.
Given petrol prices remain high, you could really save on fuel costs. Not to mention automobile running costs, and the chance of a prang or fine.
There is even better news for those with Community Service cards, which will have permanent half price fares from mid-September.
This material has been prepared for information purposes only. This should not be taken as constituting professional advice. You should consider seeking independent legal, financial, taxation or other advice to determine how this information relates to your own circumstances.
Back to top