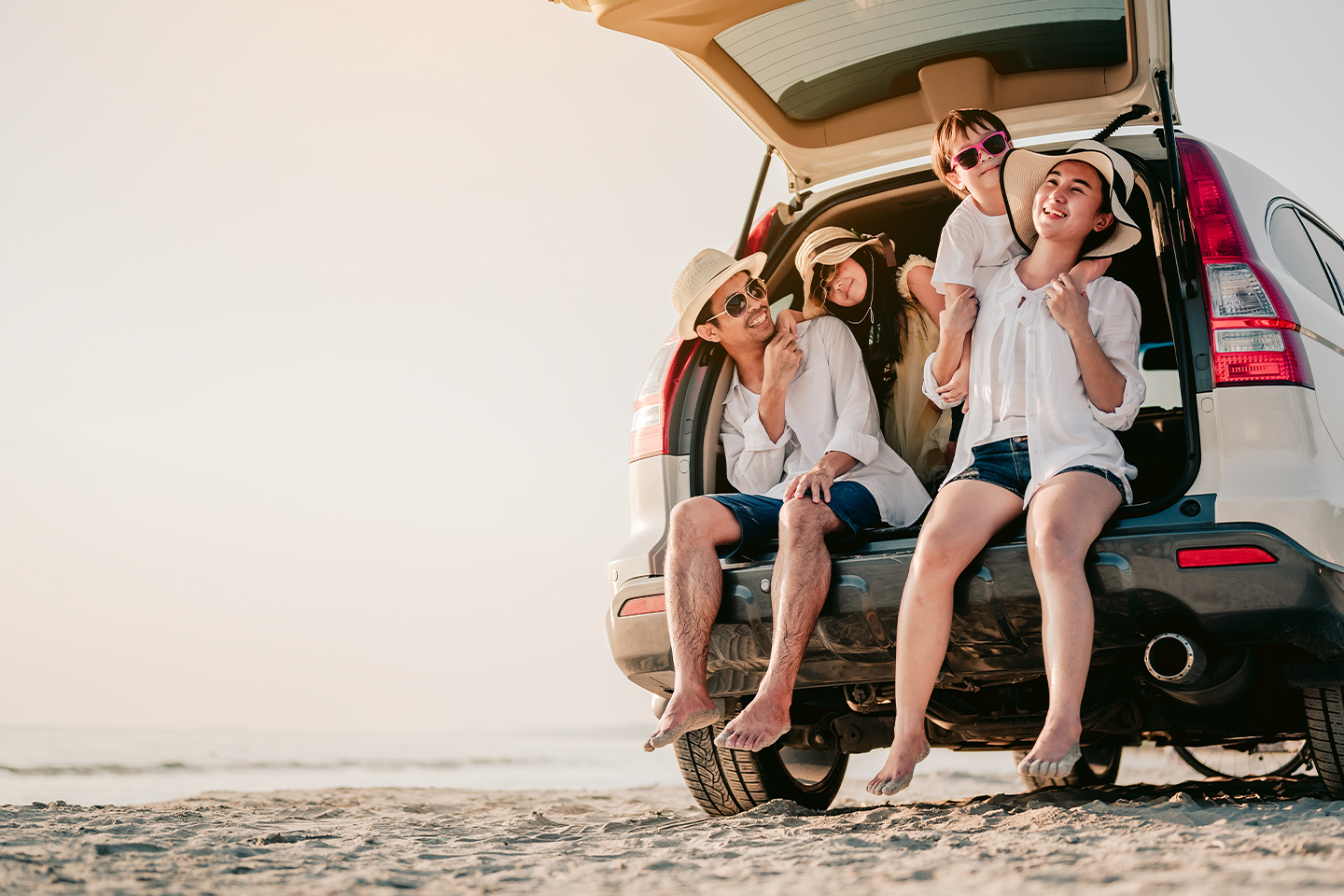 We hope you enjoy this festive season, and we're here if you need us!
How to get in touch during the holidays
By staff writers, December 2022
It's holiday season, and the team at Resimac hopes you and your family have a safe and enjoyable break.
Amidst all the rest and relaxion, we know you may still need to reach out to us about your mortgage. Rest assured (pardon the pun!) – we've got you covered!
You can reach our Customer Assist team on 0800 38 48 58 (+64 9 927 7700 DDI/International) on the following days and time during the festive season (NZDT hours) You can also email customerassist@resimac.co.nz. Please note that we will be operating with a skeleton staff, so wait times may be longer than usual.
Friday 23 December: 8:30am – 3:00pm
Saturday 24 December to Tuesday 27 December: Closed
Wednesday 28 December: 9am – 4:30pm
Thursday 29 December: 9am – 4:30pm
Friday 30 December : 9am – 3:30pm
Saturday 31 December to Tuesday 3 January: Closed
Wednesday 4 January to Friday 6 January: 9am – 4:30pm
Saturday 7 January and Sunday 8 January: Closed
This information is of a general nature and does not comprise professional advice or product recommendations. Before making any decision about any investments, financial products and services, you should consult with your own independent legal, taxation and financial advisors, who can provide advice which takes into account your own personal circumstances, goals and objectives.
Back to top