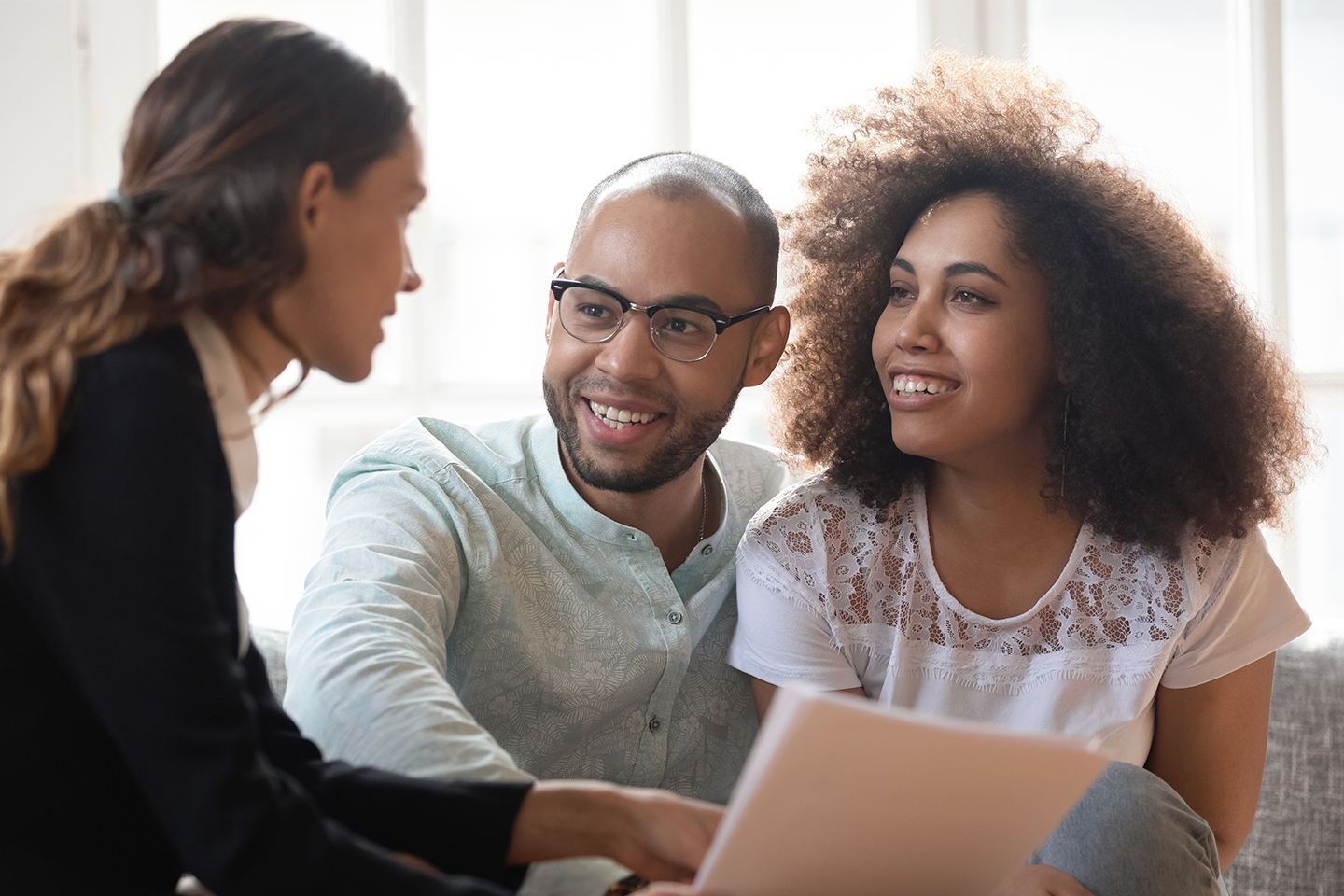 First home buyers might be able to consider more expensive homes after changes to government schemes.
First home buyer schemes allow pricier properties
By staff writers, June 2022
Know someone looking around to buy a home? Their challenge may have become a little easier after changes to government support schemes.
Prospective buyers might be able to afford more expensive properties after the May Budget raised the maximum purchase prices allowed using government support schemes.
We will mostly look at the changes to two schemes – the First Home Grant and First Home Loan.
The First Home Grant and First Home Loan are two of the government's chief first home products which are designed to help newcomers to the market.
There are more. The Progressive Home Ownership Scheme is a rent-to-buy program in which a family invests with a housing provider. KiwiBuild helps first home buyers by offering homes not available on the open market. First Home Partner involves shared ownership with the government. (More details: kaingaora.govt.nz)
It's worth noting you may still be eligible for these if you have owned property before. You will need to meet eligibility criteria such as income etc.
The First Home Grant, which provides up to $10,000 towards a deposit, is one scheme that has applied to more properties since 19 May.
Maximum purchase prices allowed using the scheme have increased by about $200,000 for existing homes in some regions.
In areas such as Queenstown-Lakes District and the Thames-Coromandel District, the maximum prices allowed have increased by up to $475,000.
For newly built homes, the increase has also been about $200,000 for some parts of the nation.
You can see the maximum purchase prices allowed by region on the government web site.
The rapid growth in property prices over the past 12 months prompted the government to increase the maximum purchase prices allowed.
If you're thinking of applying for the grant, remember that one of the chief criteria is you must have contributed to KiwiSaver for at least three years.
However, the government has reduced the amount of KiwiSaver savings required.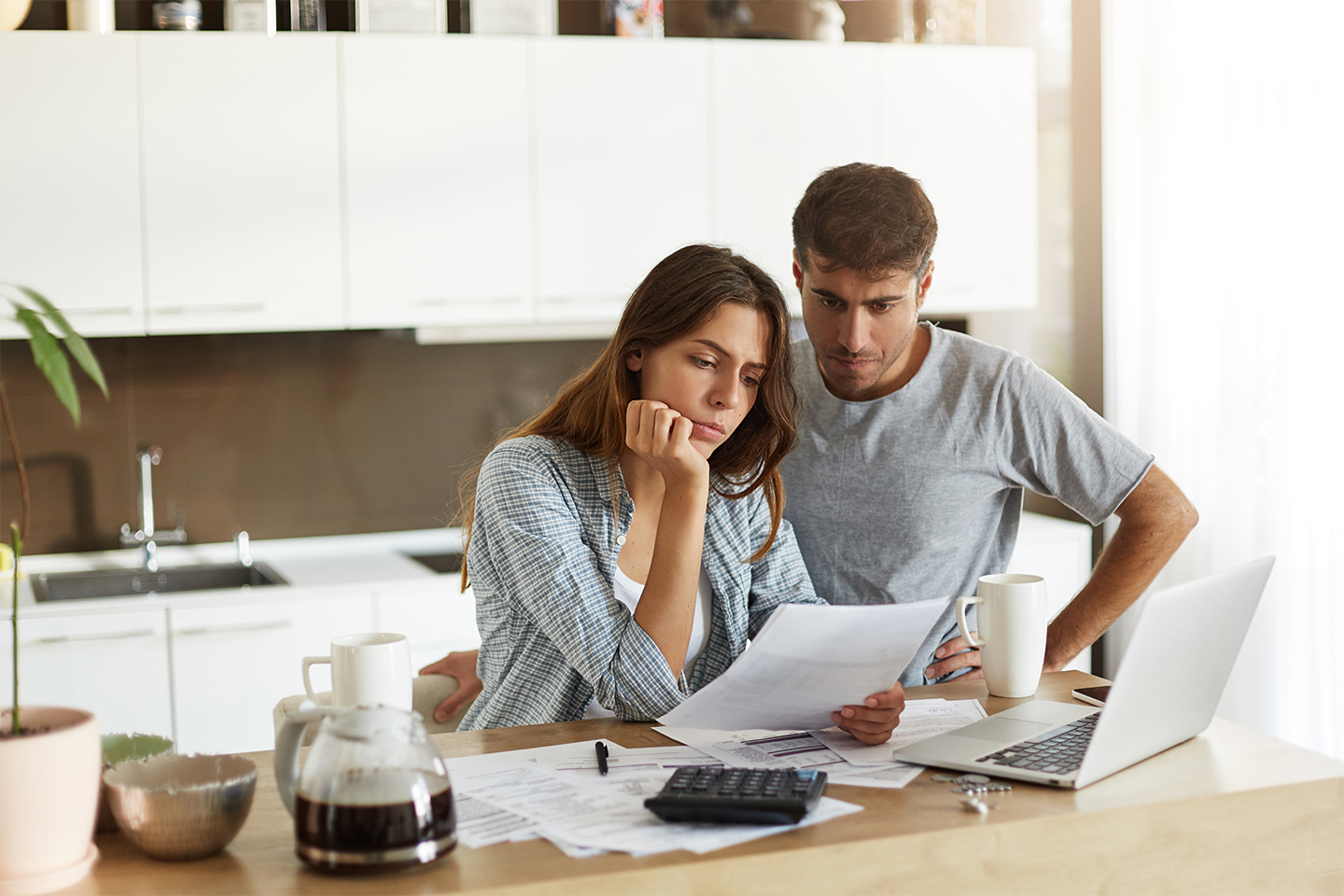 FHBs may have gained more buying power if they use government assistance programs.
The other government scheme that will likely be more widely used is the First Home Loan.
This scheme reduces a deposit to five per cent for eligible first home buyers.
Previously, participants could only take advantage if their purchase fell below a certain amount. For example, a couple who wanted to buy in Auckland and use the First Home Loan benefit would not be eligible if their home cost more than $700,000.
The Budget changed this. Since 1 June, participants have been able to use the First Home Loan for property purchases of any amount.
It's worth noting these schemes are only available through participating lenders.
You will also find income restrictions apply to the First Home Loan. These ensure support is going to those who really need it.
A new income cap category was introduced on the First Home Loan - for individual buyers with dependents. This limit is $150,000. The Budget also revealed a change to another first home products.
People building, moving or buying a home on whenua Maori will be able to borrow more due to a change to the Kainga Whenua Loan. The maximum loan has increased from $200,000 to $500,000.
This material has been prepared for information purposes only. This should not be taken as constituting professional advice. You should consider seeking independent legal, financial, taxation or other advice to determine how this information relates to your own circumstances.
Back to top