Mum's special day is just around the corner – make sure you aren't caught out at the last minute empty-handed!
Unbeatable Member Advantage deals for Mother's Day
By staff writers, April 2022
It may seem like it only just ticked over into 2022, but surprise, surprise – we're already heading into the fifth month of the year! That means, among other things, that the annual day of celebrating the mothers in your life is – whether your own mother, the mother of your children, or even a mum you really admire – is imminent.
But don't fret! Even if you've left it to the last minute, we can help you get sorted and make sure you come up roses on the day (pun intended). As a customer, you have the benefit of access to our Resimac Customer Benefits program1, which comes with dozens of great deals, discounts and promotional offers that you can take advantage of for Mother's Day.
When it comes to getting something nice for mum, it's hard to go wrong with a big bunch of flowers. Petals Florist Network, which boasts over 1,500 florists throughout New Zealand, Australia and the United Kingdom, offers a full range of fresh high-quality flowers that are beautifully arranged into dozens of different bouquet types.
Same day delivery is available for orders before 2pm on weekdays or 10am on Saturdays, but bear in mind that Mother's Day falls on a Sunday, so the latest you could order it is before 10am on the day before. Petals Florist Network offers a whopping 20% discount2 for flowers ordered through the Resimac Customer Benefits portal.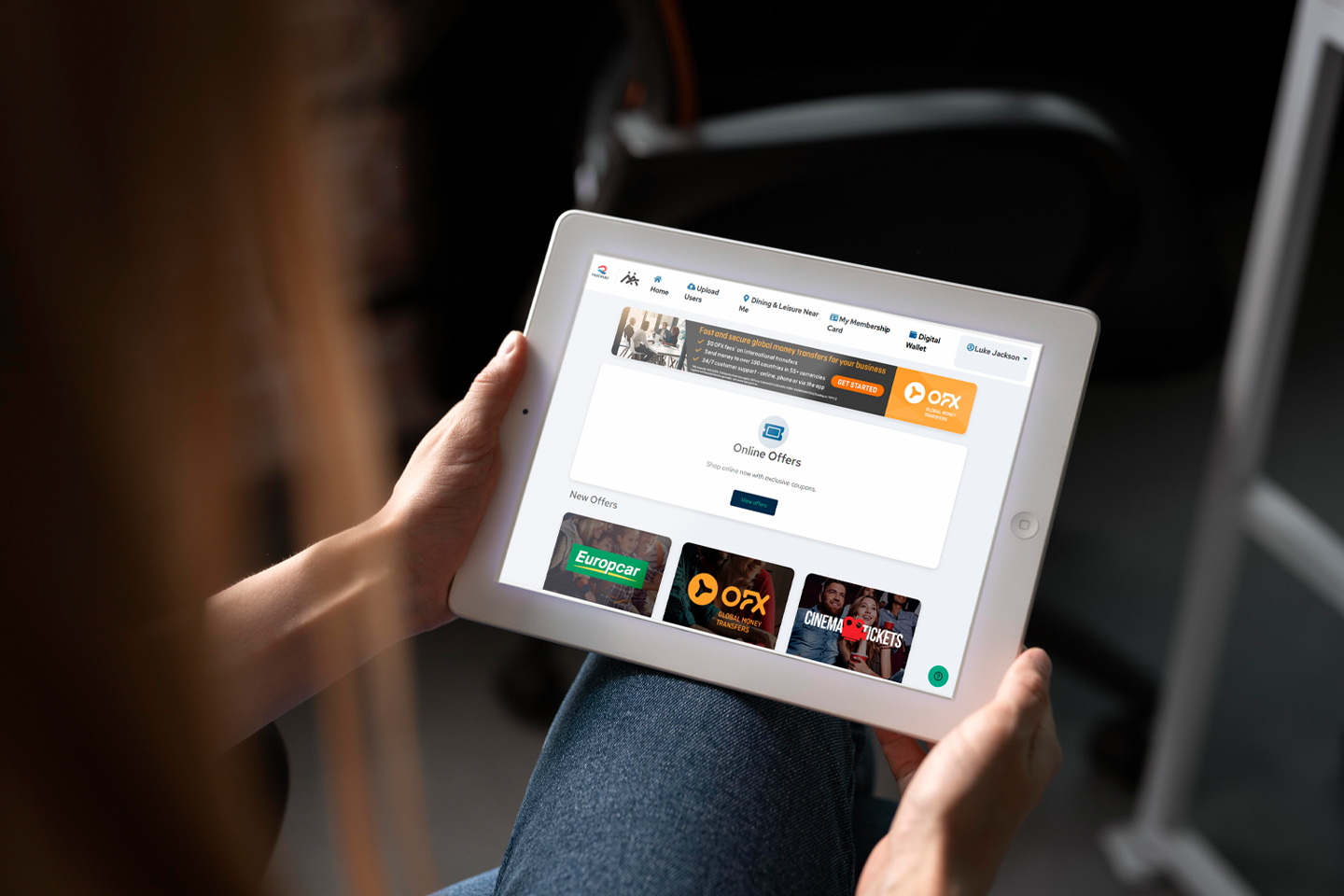 Check the latest discounts on leading New Zealand brands like Europcar, OFX, Specsavers and more from your laptop, tablet or phone, exclusively with your Resimac Customer Benefits.
Or perhaps a weekend getaway to pamper the little lady is more in order? The Millennium Hotels & Resorts consortium has more than a dozen hotels in its network throughout New Zealand, including Grand Millennium in Auckland, Kingsgate Hotel in Bay of Islands and Dunedin, Copthorne Hotel and Resort in Queenstown and Millennium Hotel in Rotorua. Make a booking through Member Advantage, and you'll get 20% off accommodation rates.3
If you reckon she'd prefer something a bit more chilled out, then a date to watch the latest movie blockbuster could be more to mum's liking. CinemaTickets.co.nz is a Member Advantage partner that offers discount movie tickets starting at only $14.50 for Event Cinemas.4 The tickets are sold as vouchers that you apply when purchasing a ticket through the Event Cinemas website, so you don't have to lock in the movie you want to watch when buying the initial voucher.
Resimac Customer Benefits is available all-year round
If you've already got Mother's Day organised, there is a huge range of great discounts on products and experiences available to you no matter the occasion or circumstance.
Resimac Customer Benefits enables you to save money on your everyday purchases, essential services, and occasional splurges. From discounts on grocery shopping and fuel, to great deals on dining and entertainment, the program lets you reduce your weekly household budget and accumulate significant savings each year.
If you're an active Resimac borrower, enjoy your exclusives by logging into your Resimac Customer Benefits account here. Otherwise, click here to find out more on what you're missing out on!
1Program terms and conditions apply. Login to your Resimac Customer Benefits account for more details. Info are correct as of 6 April 2022. This is exclusive to Resimac customers with an active loan. If you're a Resimac borrower with a loan settled more than four weeks ago and you have not received an email with your Resimac Customer Benefits membership information, please email your name and loan account details to marketing@resimac.co.nz. Otherwise, click here for more info. 2Terms and conditions apply, click here. 3Not to be used in conjunction with any other discount or offer. Discount offer only valid for hotels in New Zealand. Accommodation is strictly subject to availability. Please note that exclusive promo code (login for more details) cannot be quoted to redeem discounts in person or over the phone. 4Price for a standard ticket. Upgrades apply for 3D/VMAX/IMX/Cinema Deluxe & booking fees may apply at time of redemption. Vouchers valid for 12 months from the time of purchase. Surcharges for credit cards apply. A booking fee of $1.50 applies for every ticket, regardless of whether you buy directly from Event Cinemas or use CinemaTicket.co.nz voucher, so you'll need to pay that fee separately.
This material has been prepared for information purposes only. This should not be taken as constituting professional advice. You should consider seeking independent legal, financial, taxation or other advice to determine how this information relates to your own circumstances.
Back to top